H

ope is not a belief that thinks will turn out well, but the belief that God is working through all things no matter how they turn out.
Proverbs 3: 5&6:Trust in the Lord with ALL your Heart and Lean NOT unto your OWN understanding. 
Acknowledge HIM and HE WILL direct  your path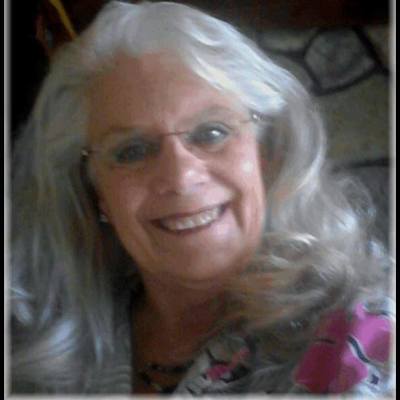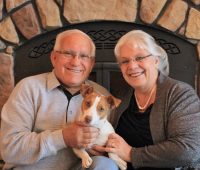 Joe and I have been married since 1975 and have 6 children together and 16 grandchildren (so far) and a beloved Jack Russel named "Zunga".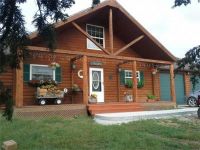 We're located at beautiful Truman Lake area near Warsaw, Missouri. 
Joe and I built our home ourselves and it took 6 years on weekends! We are formerly from Richmond, Mo where we lived 35 years.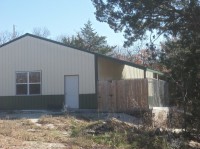 Glory Ridge is a Hobby-Show Registered Kennel with the State of Missouri.
This is outside and inside the building.

The dogs come in at out at will. We play with the dogs daily.
We do not allow visitors in order  to keep the infection rate down for infectious disease. Our Kennel is heated and a/c 70 degrees year round, has runnning water, floor drains and 
air purification system. 

We are a very small breeder. Our 
puppy production is a limited supply.
We only breed the best tempered
healthy adults. 

I have been raising shih-tzu since 1986 and have a multitude of Nationwide references, our vets, and groomer (who comes to the kennel).
I strive to embody excellence, integrity, and honesty in everything we do and provide. I answer to the Lord Jesus Christ for my actions. I am not perfect, just forgiven, but our motivesis to please Christ. I pray my customers in and follow my heart who gets my puppies. I reserve the right to cancel a sale at any time I am not comfortable with placement. You interview ME, while I interview YOU.  I enjoy speaking to my customers and guiding you in an important decision if my shih-tzu will suit your needs.  Our shih-tzu "mold" to their master, so I am sure one will "fit" your lifestyle if not left alone all day. They do well in pairs if they are home alone a lot. 
  We hope to be privileged to provide you with your next companion and trust me as your shih-tzu breeder.
​                                   Pawsitively, Karen